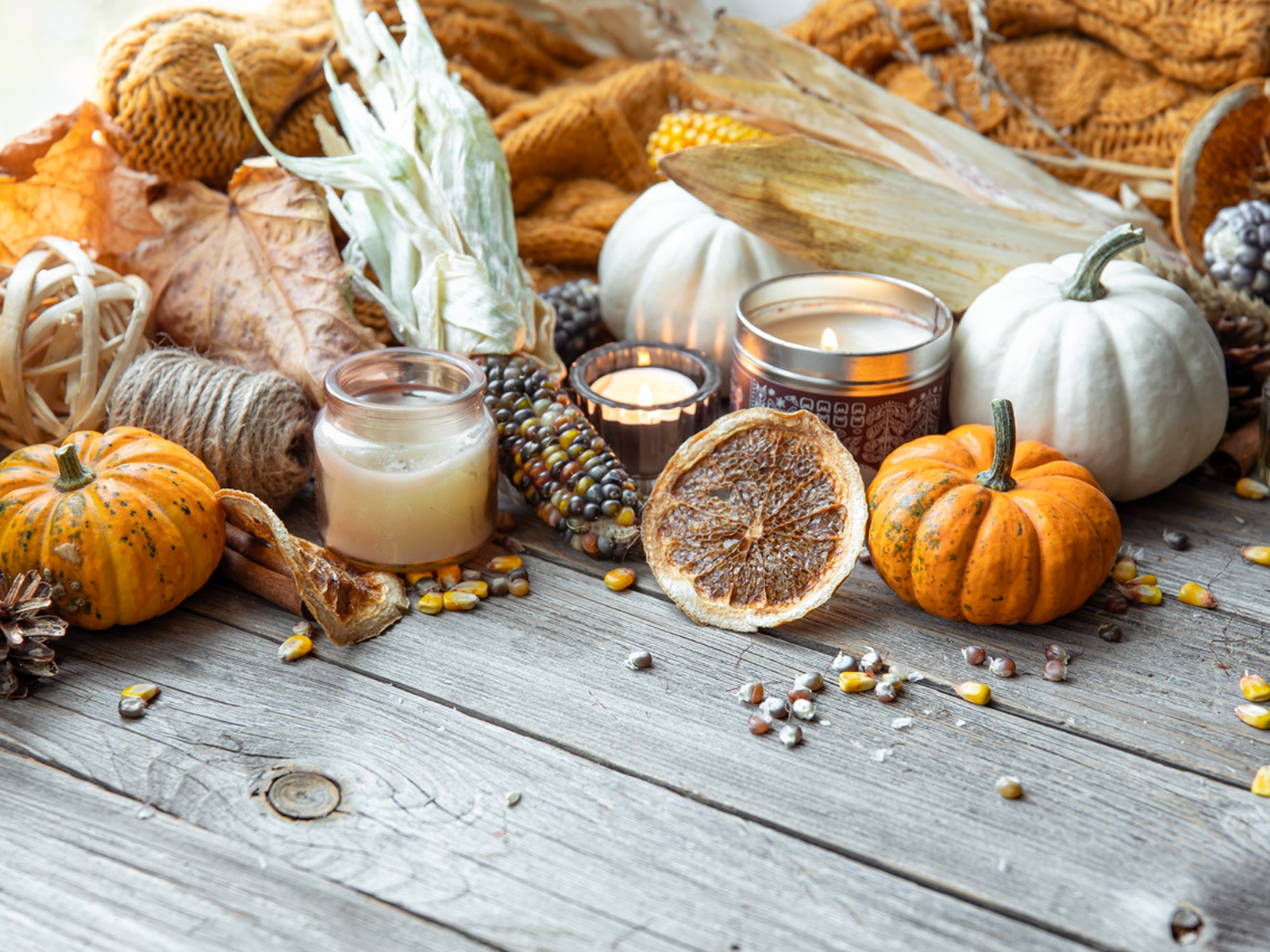 Autumn delights
The fire crackling in the fireplace.
The days getting shorter,
and that chill that makes us want to pull the covers out of the wardrobe.
Preparing an autumn dinner is good for the heart.

Warm colours, strong flavours, a little more seasoning than the cool lightness of summer:
from October, nature gives us fruits and vegetables that seem to be made to be with butter and sauces, straight in the oven.

The 'Delizie d'Autunno' menu, created by Chef Enrico Paccagnella
is an alternation of autumn colours and flavours, strictly zero km.

A special food and wine tasting accompanied by wines from the Cantina Madonna delle Vittorie,
and grappas from the Marzadro Distillery.

If you too, like us, love Autumn
you cannot miss this evening cuddle.

Book your magic corner.
Euro 45.00 per person (drinks not included).