Restaurant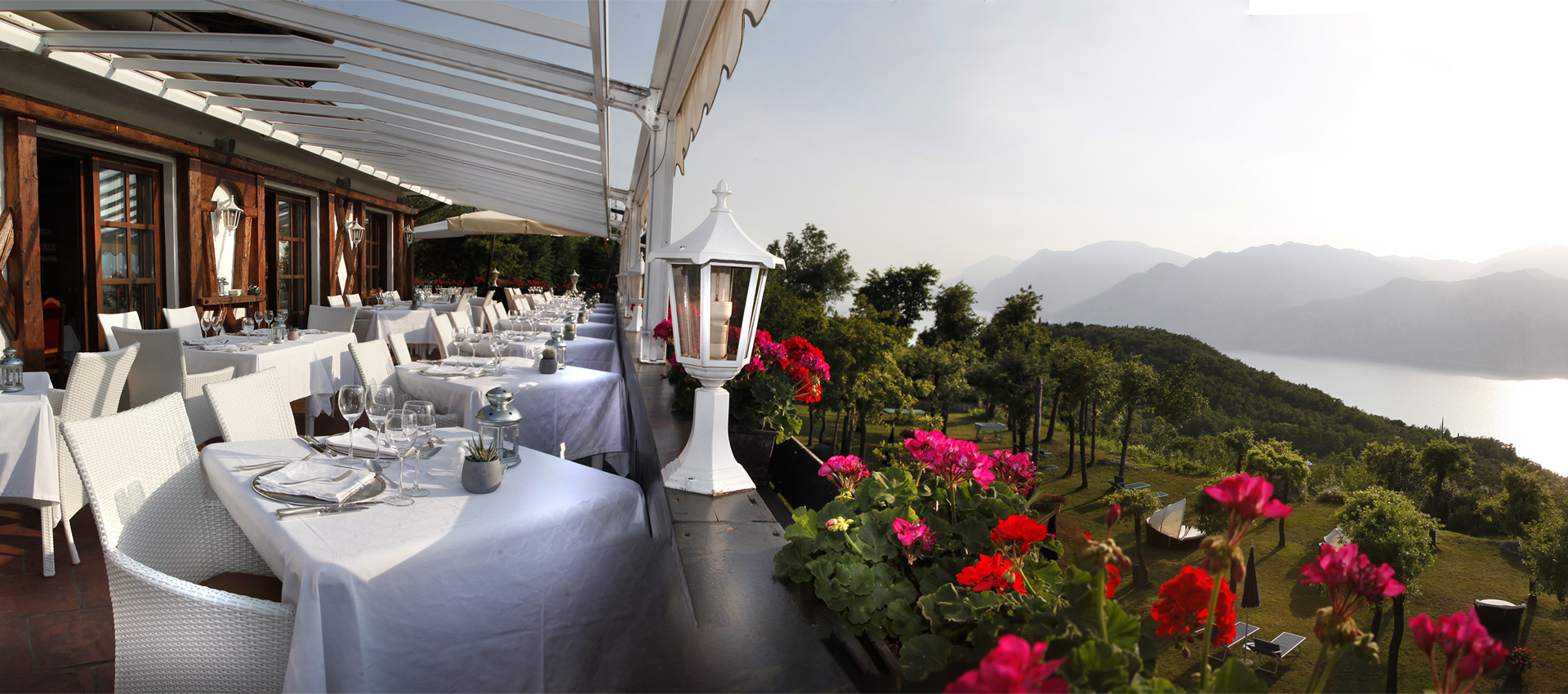 The warm hues of the fabrics and the wooden furnishings turn "La Stüa" into a rustic environment that smells of Home.
The menu is in perfect harmony with the surroundings:
the mountain, the fields, and the waters of the Lake.


You can choose the intimacy of a candle lit dinner indoors
or the view from the outdoor terrace…

The Restaurant affords the necessary peace and quiet
to fully enjoy a special flavoursome break.

La Stüa is open for dinner and provides a delicious snack service throughout the day.

CHEF ENRICO PACCAGNELLA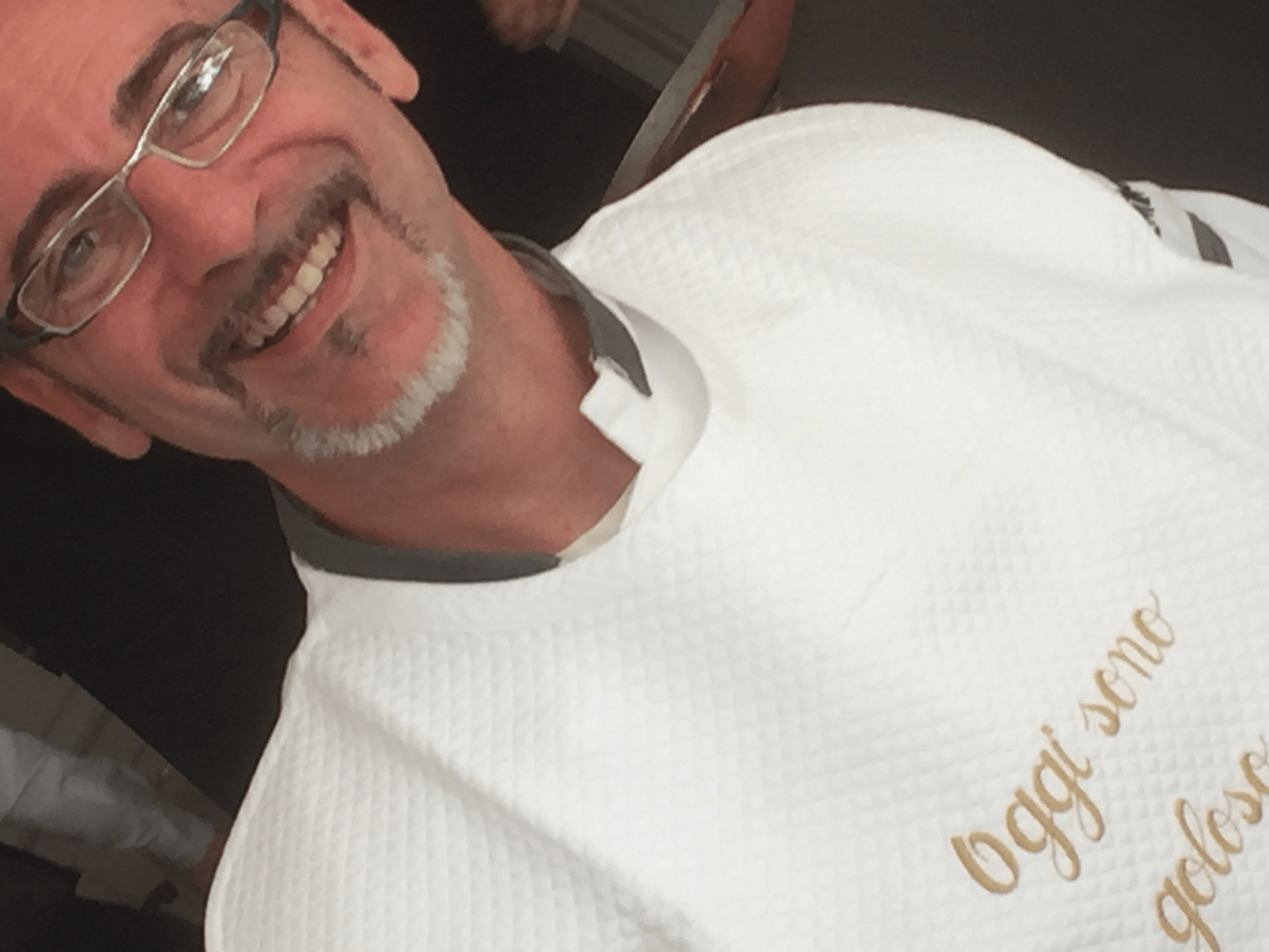 Born in 1974 in Mantua and Associazione Cuochi Trentini (Association of Trentino Chefs) advisor since 2010, he has been delighting demanding palates for over twenty years. Time spent attending refresher courses, held by leading names in the business such as Luca Montersino, Claudio Sadler, Stefano Goller and Loris Oss Emer, has without doubt refined his skills and know-how.

Since 2016, Enrico Paccagnella has been in charge of the kitchen staff at La Stüa and has been creating dishes that never fail to disappoint, either our palates (okay, we confess, we're guilty of having tasted them all) or those of our guests.

The ingredient that's never missing?
Love.
You'll find just the right amount in every dish on our menu.