Park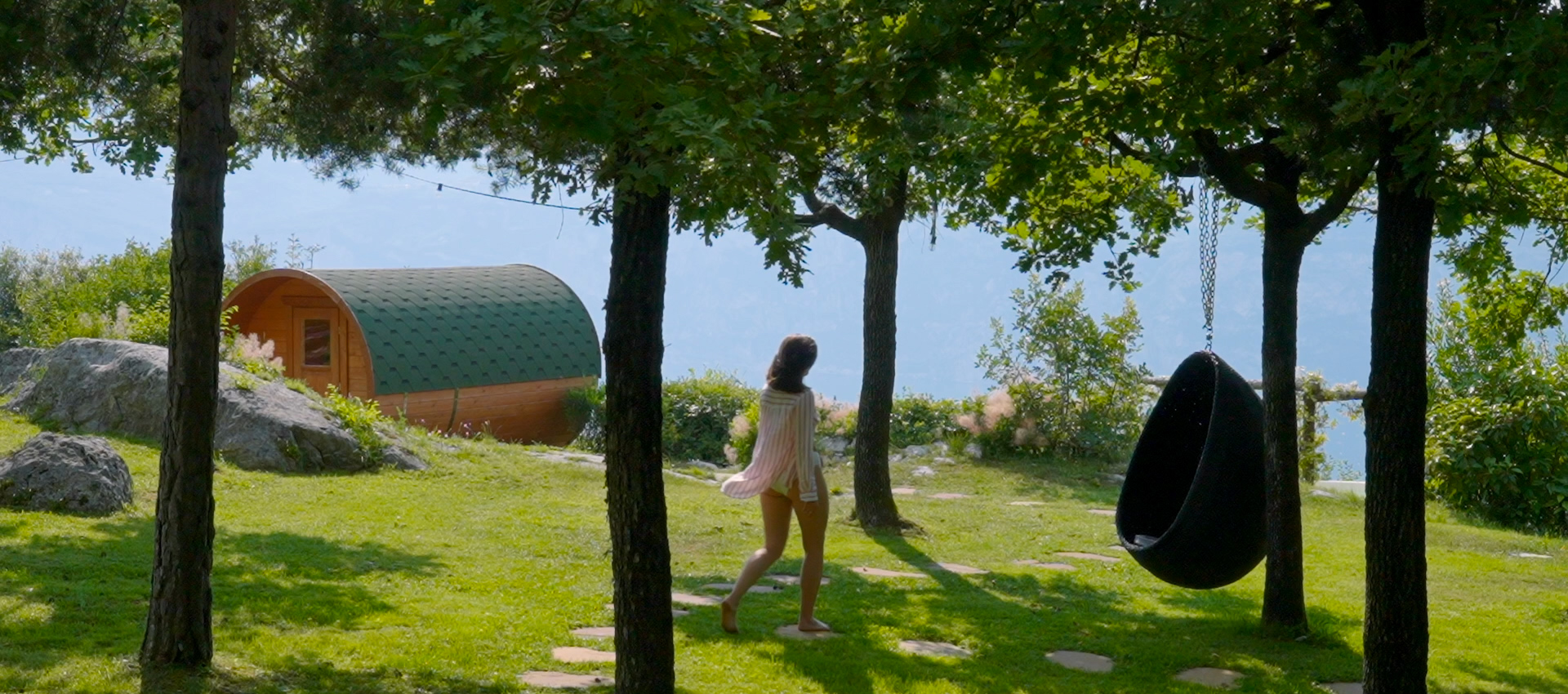 A veritable park that is 7000 m2 with ancient trees and paths with many small cosy furnished areas,
where you can replenish your energy while you enjoy the colours and scents of each season.
In summer the sun paints an evocative view… the park lawn, which is full of flowers, is the ideal place
to be caressed by the rays of the sun
, and the large trees provide pleasant shade during the hottest hours.
In the autumn the park takes on an orange hue, and wool blankets that you will find here and there are perfect to wrap yourself in while you admire the natural surroundings and sip a warm drink.