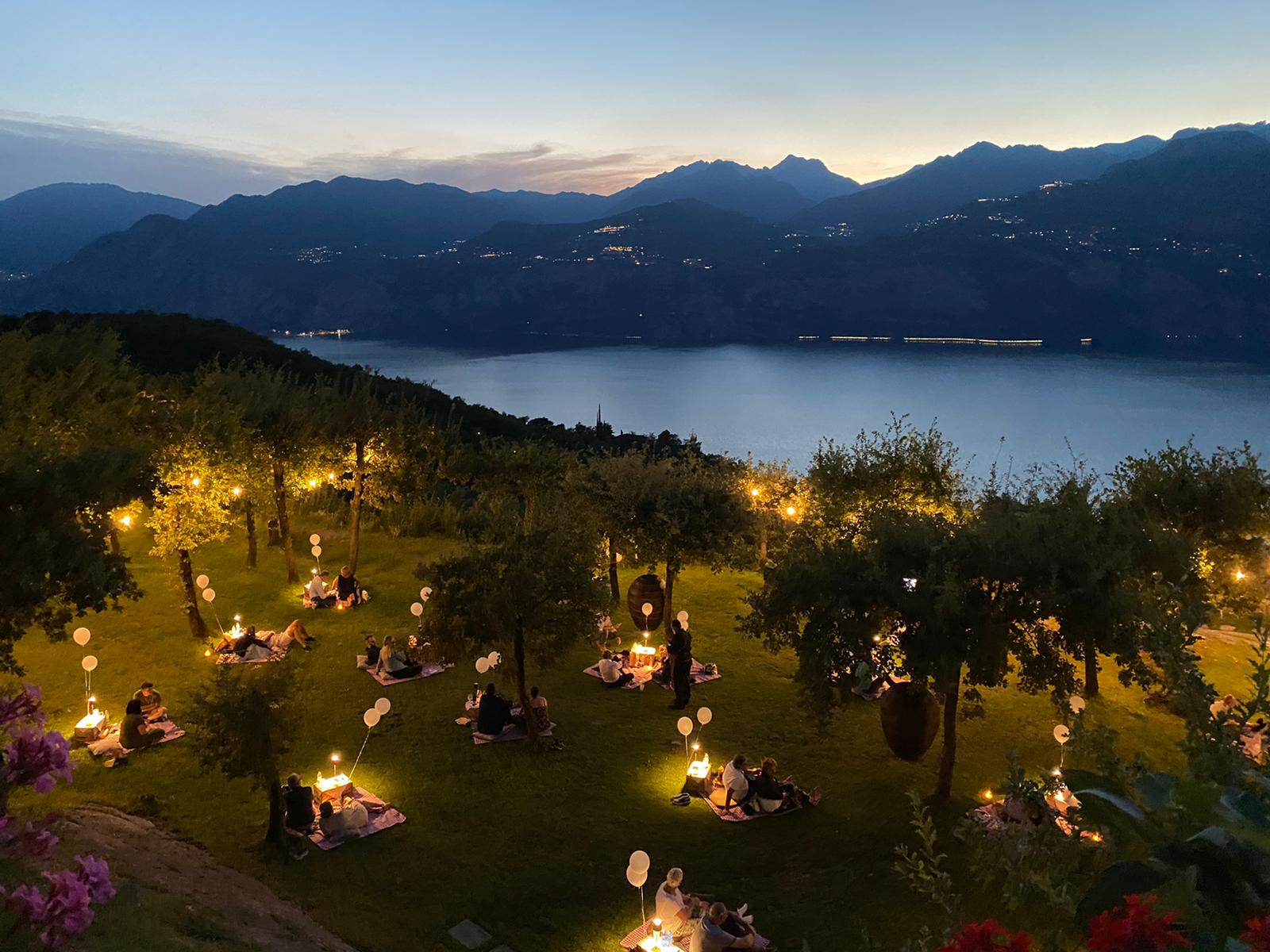 Rediscover the
simple things
:
the tickle of the grass under your feet,
the laughter of the people we love,
a good glass of wine and genuine flavors.
We imagined it like this,
our special
weekly appointment
.
With the body on a tree-lined meadow,
eyes turned to the stars,
and a grateful heart.
Entrance: Euro 40.00 per person
On
August 15th
we wait for you under the stars