Incredible Mountain Bike Excursions on the Lake
The 5 most beautiful trails + Useful information for cyclists on Lake Garda!
Pubblicato in data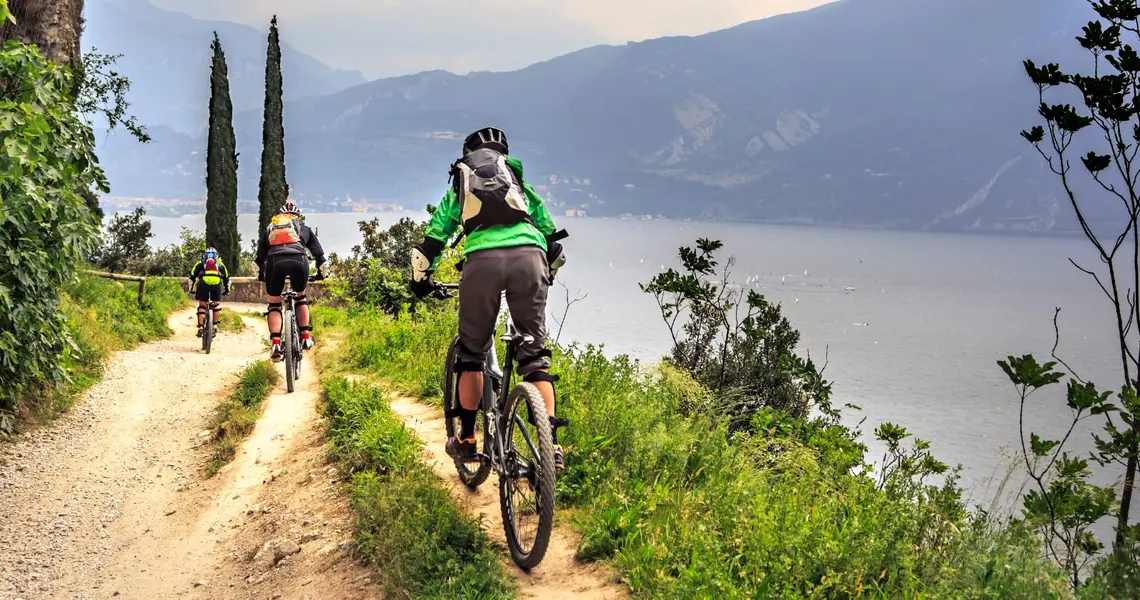 Are you a cyclist ? We bet you know Lake Garda, then!

Well, it's a known fact.

"Lake Garda is considered to be the Mountain bike Mecca".


Don't take our word for it - Ulrich Stanciu, the famous journalist who publishes the Bike and EMTB magazine, said it!

Ulrich is undoubtedly a mountain-biking pioneer in Europe.

Today's article is inspired by the one written by gardatrentino.it and features some of the best trails selected by Ulrich on Lake Garda!

Here's the list of some of Uli Stanciu's favourite trails for cyclists and E-bikers.
1) Sentiero del Ponale
TRAIL DESCRIPTION

Ulrich puts this trail in pole position: according to Ulrich, the scenic tour along the Ponale is the best cycling trail in Europe.

What we think makes it so unique is the fact is directly overlooks the Lake and parts of the trail are carved in the rock.

The road crosses the mountain slope, offering cyclists the chance to experience an incredible sheer drop on the lake.

The view of the northern part of Lake Garda really is something special.




TRAIL MAP
LEVEL OF DIFFICULTY:

EASY



This scenic trail has a constant incline.
It's perfect for beginners wanting to try a simple unpaved trail.


WHEN IS THIS TRAIL OPEN?

It's open all year round


USEFUL TIPS

Can we give you some advice while you're cycling?
Pay attention when going both uphill and downhill: this trail is very famous and, therefore, often full of pedestrians, too.

Alternative routes?
Once reaching Pregasina, we suggest extending the tour between Passo Rocchetta and Bocca Fortini and going as far as Lake Ledro.

Where can I get some rest and refreshments?
- Once you reach Pregasina, you'll find several establishments where you can eat and rest.
- We recommend even stopping at the "Ponale Alto Belvedere" Bar.
It's a really quaint place with a panoramic terrace and a breath-taking view.

What bike should I use?
For this answer, we're going to quote the blog mountainbike.bicilive.it, which recommends a mountainbike (rigid, front or full), trekking bike or gravel bike for the Ponale.
2) Marocche di Drena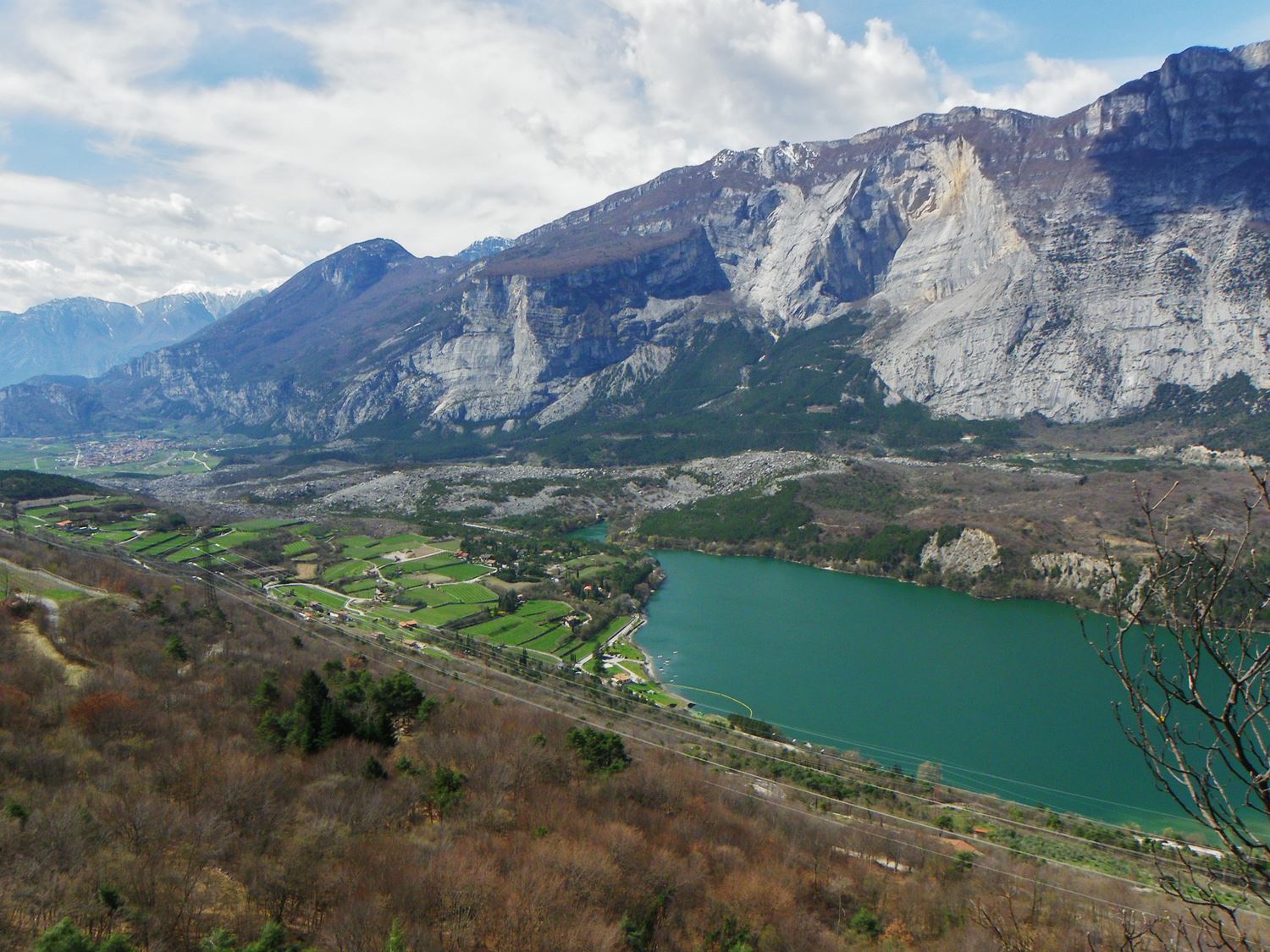 TRAIL DESCRIPTION
This trail is quite long, but is medium-to-easy in terms of difficulty.

A white path will lead you through Arco to the foot of the awe-inspiring rock walls which flank the Sarca Valley as far as Pietramurata, and up to Cavedine Lake.
TRAIL MAP
From Arco (Ponte sul Sarca) to Prabi

From Prabi to Ceniga

From Ceniga to Dro

From Dro to Lake Bagattoli

From Lake Bagattoli to Parete Zebrata

From Parete Zebrata to Ciclamino

From Ciclamino to Pietramurata

From Pietramurata to Gaggiolo

From Gaggiolo to Ex centrale Fies

From Ex centrale Fies S.P. 84 to Ceniga/Ponte Romano

From Ceniga/Ponte Romano to Prabi

From Prabi to Arco
LEVEL OF DIFFICULTY: MEDIUM
It's the perfect itinerary for those just starting the cycling season and whose legs still need a little extra practice before facing more demanding bike rides.
WHEN IS IT OPEN?
The Marocche di Drena trail is suitable for riding all year round.
3) Molini Valley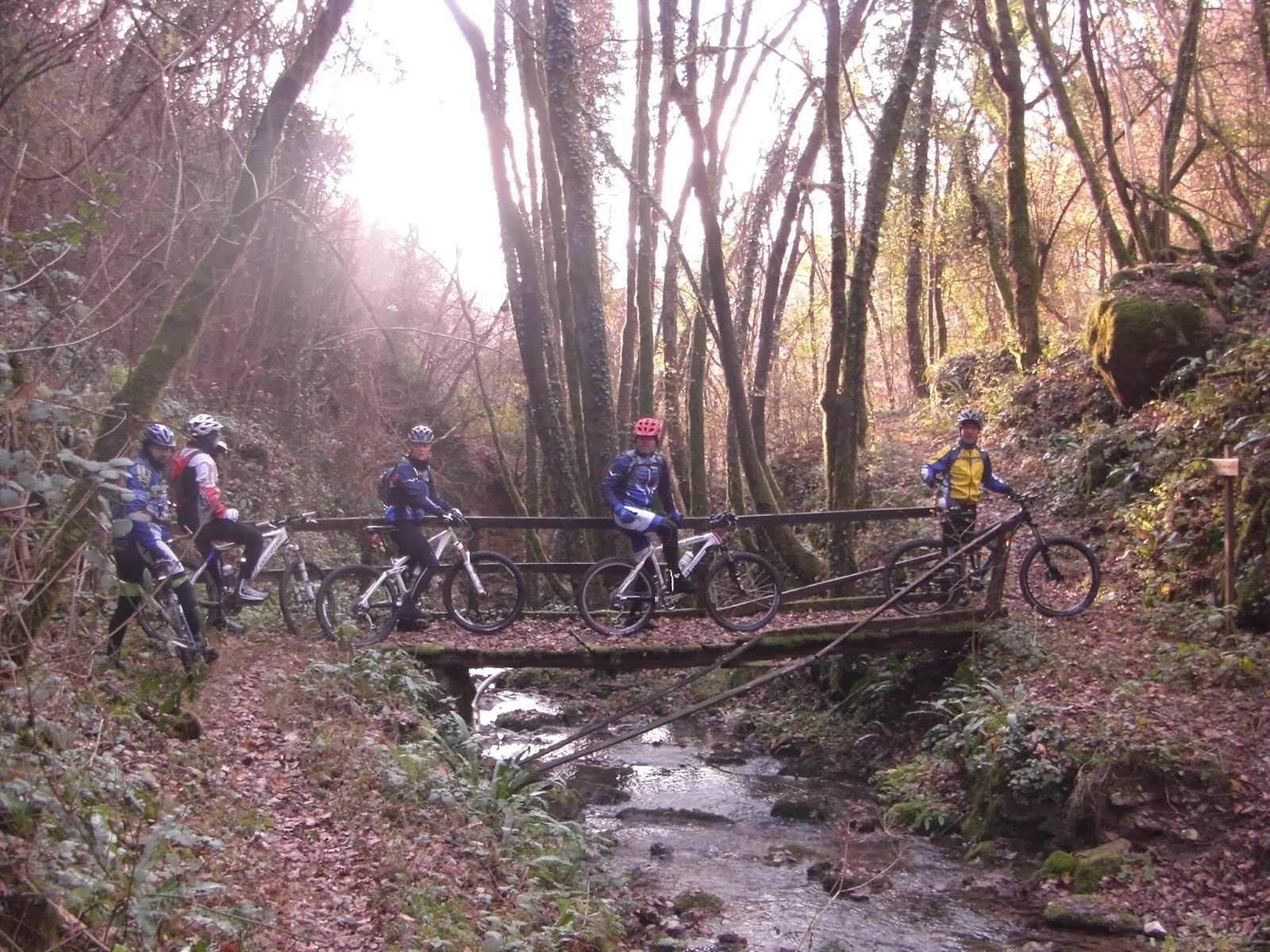 TRAIL DESCRIPTION
This tour lasts half a day and the signposting in the Garda countryside is excellent. It is a circular trail and is perfect for families, as its far away from traffic.

There's quite a steep slope on the trail up to Deva; then from Deva you reach Tenno, cross the Molini valley, a romantic and harmonious place. Then it's back down hill again.

You go down from Volta di Nò to Riva del Garda. Here, you'll go past rows of vines, you'll find marvellous natural landscapes which, will leave those passionate about sceneries spellbound.
TRAIL MAP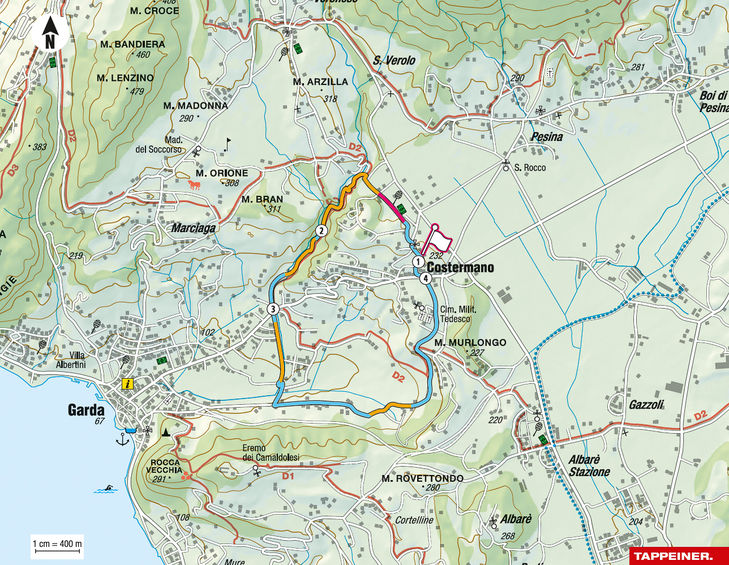 LEVEL OF DIFFICULTY: MEDIUM
This trail requires good physical preparation and good biking skills.
WHEN IS IT OPEN?
The Mulini valley trail is suitable for riding all year round.
USEFUL TIPS
Which bike is recommended for this trail?
Steep inclines make it particularly well-suited for mountain bikes.

Are there any dangerous spots along the trail?
No. However, it is advisable to concentrate more on the road which crosses the Mulini Valley.
4) Bike Festival Marathon - Ronda Piccola
TRAIL DESCRIPTION
This trail is the holy grail for cyclists who really like to have fun on steep inclines.

It is one of the most famous trails on the whole Lake.

Ronda Piccola is one of the 4 trails of the Bike Festival Marathon.

44.24 km with an altitude of 1535 m.

The first leg is Tenno, which you will reach on dirt roads with only a few paved stretches.
Then there's a long uphill cycle to Gorghi; cycle towards San Giovanni al Monte and you will

enjoy a breath-taking view on the Sarca Valley and on the lake; then continue towards San Giovanni and, finally, enjoy a beautiful descent on some trails, which in parts are difficult and challenging, until you reach Riva del Garda.


LEVEL OF DIFFICULTY : MEDIUM/HARD


WHEN IS IT OPEN?



Ronda Piccola is accessible all year round.




USEFUL TIPS

• Would you like a tip?
We actually don't have many... all we recommend for this one is to enjoy the descent!

• Where can we take a break?
You'll find excellent places to rest and eat in San Giovanni.




5) Monte Creino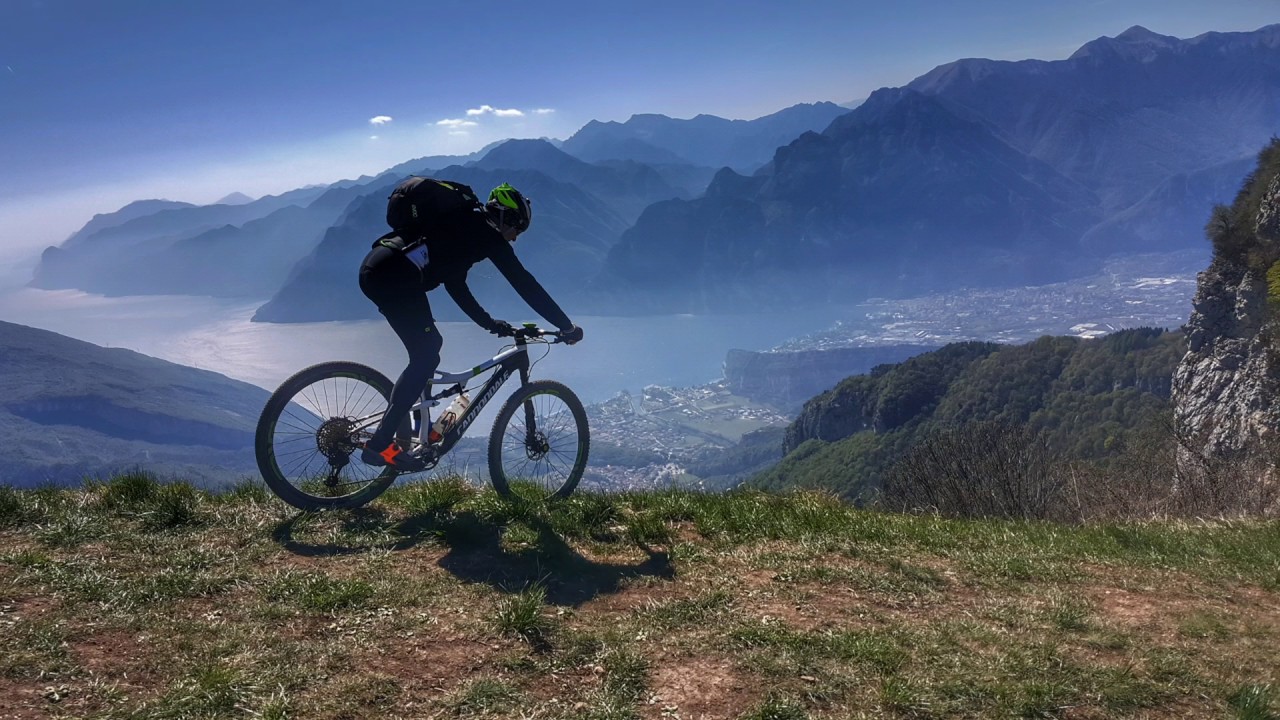 TRAIL DESCRIPTION
This is another "classic" trails: the tour of Monte Velo, suggested here in its fun variation which goes past Monte Creino.

What can we say about the landscapes... they all look truly incredible!

You begin with an ascent up quite a long dirt track, going past Pianaura and Carobbi until reaching Santa Barbara.

After that, you can choose to go down a medium-difficult trail across the forest as far as Bolognano, or to tackle a rather challenging descent across Maso Naranch to Nago.
TRAIL MAP
LEVEL OF DIFFICULTY : MEDIUM/HARD
TRAIL DESCRIPTION
The Monte Creino trail is suitable for riding all year round.
USEFUL TIPS
• Is it suitable also for cyclists who are not experts?
We do not recommend this trail to inexperienced cyclists. It really does require great physical strength and excellent riding skills.


Here are the TOP 5 according to Uli Stanciu!

If you happen to be on Lake Garda, you cannot miss out on these 5 adventures!

Whether you are on a mountain bike o Emtb, it doesn't matter: what counts is having a great time!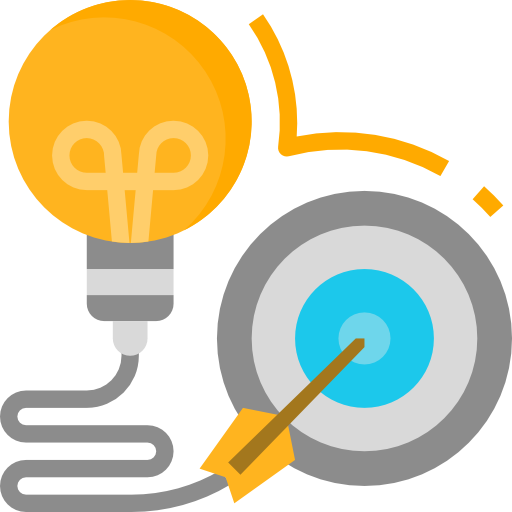 TIPS FOR REAL CYCLISTS
We want to give you one last suggestion which may prove very useful.

Here are the websites we gather information on trails from. These are the ones we refer to when making suggestions to our guests!

• www.visitgarda.com/it/percorsi-mountain-bike-garda/
• www.gardamountainbike.com/percorsi.html



We hope you enjoyed reading this article and found it useful.
SHARE
We always invite you to share our articles with your friends,
if you think they might enjoy it or find it useful.


Take care and... until next time!
Vanessa, Gianni and Carlo.