A dream New Year's Eve on Lake Garda
Celebrate the new year in an exclusive location, relaxing in natural surroundings
Offer valid from 27 December To 29 November 2020
Offer expired on 29/11/2020
Our New Year's Offer
• 3 nights in a double room + special breakfast
• Gourmet New Year's Eve dinner (excluding drinks)
• FREE: 1 access per couple to our Indoor Wellness Centre
+ 1 access per couple to Spa in the Woods (upon prior booking)
• Mid-morning herbal tea, mulled wine and hot chocolate in the late afternoon
• Cakes and a choice of fruit, included throughout your stay

Starting from 602 € per couple
This package is limited to a maximum of 40 guests, to ensure sufficient space and peaceful surroundings during the New Year's Eve dinner:
please book your exclusive place right away with this offer.

Alternatively:
B&B basis starting from 422 € per couple
Prices may go up so don't miss out on this special offer!
Take advantage of the offer


NEW YEAR'S EVE AND NEW YEAR'S DAY ON LAKE GARDA

If you'd like to spend New Year's Eve away from the hustle and bustle of the city,
spending the New Year at Hotel Querceto with its breath-taking views and mountain air will meet your requirements.

We will be waiting for you with a lit fireplace and a magical winter atmosphere.
Hotel Querceto is surrounded by the greenery of the hilly area that overlooks Malcesine, at the foot of Mount Baldo.

The wooden furniture affords the feeling of a mountain chalet,
while outdoors the bracing winter air will already have left a frosty coating over the wooded Hotel park.

From here you will enjoy a breath-taking view of Lake Garda,
while a stone path will lead you to our "jewel in the woods": our Spa in the Woods.

The winter sunsets and the snow covered mountains will create a fairy tale atmosphere.

The true wellness experience on Lake Garda
Welcome the new year in peaceful surroundings with a breath-taking view.
❤

WELLNESS
Harmonise your body, spirit and soul
… in our Spa centres.
Under the wooden beams of the roof, our indoor wellness centre has a Turkish bath,
a bio-sauna, a colour therapy Kneipp path, a Finnish sauna, a sensory shower, a whirlpool and a special salt room.
While outdoors you will find our
Spa in the Woods
, a Finnish sauna with a whirlpool which is filled with really hot water,
so you can admire the lake for as long as you like amidst the bubbles.
With our special New Year's offer, you will have access to both of the Spa areas FOR FREE.
❤

FLAVOURS
The warm shades of the fabric and wooden furniture lend our
"La Stüa" restaurant
a rustic feel that smells like Home.
The menu is in perfect harmony with the surroundings, the Lake and the Mountains, which blend and give life to unique flavours.
You will experience the intimacy of a candle lit dinner in our indoor room, as you admire the vastness of the Lake.
❤
NATURE AND SURROUNDINGS
In the 7000 sqm park in which our Hotel is situated you can enjoy regenerating strolls and breathe in the bracing air
while you admire the winter scents and colours.
Simply… listen to nature, silence and yourself.
While behind us there is a
cable car
that will take you on the discovery of
Mount Baldo:
a must, if you fancy an excursion among its enchanting paths.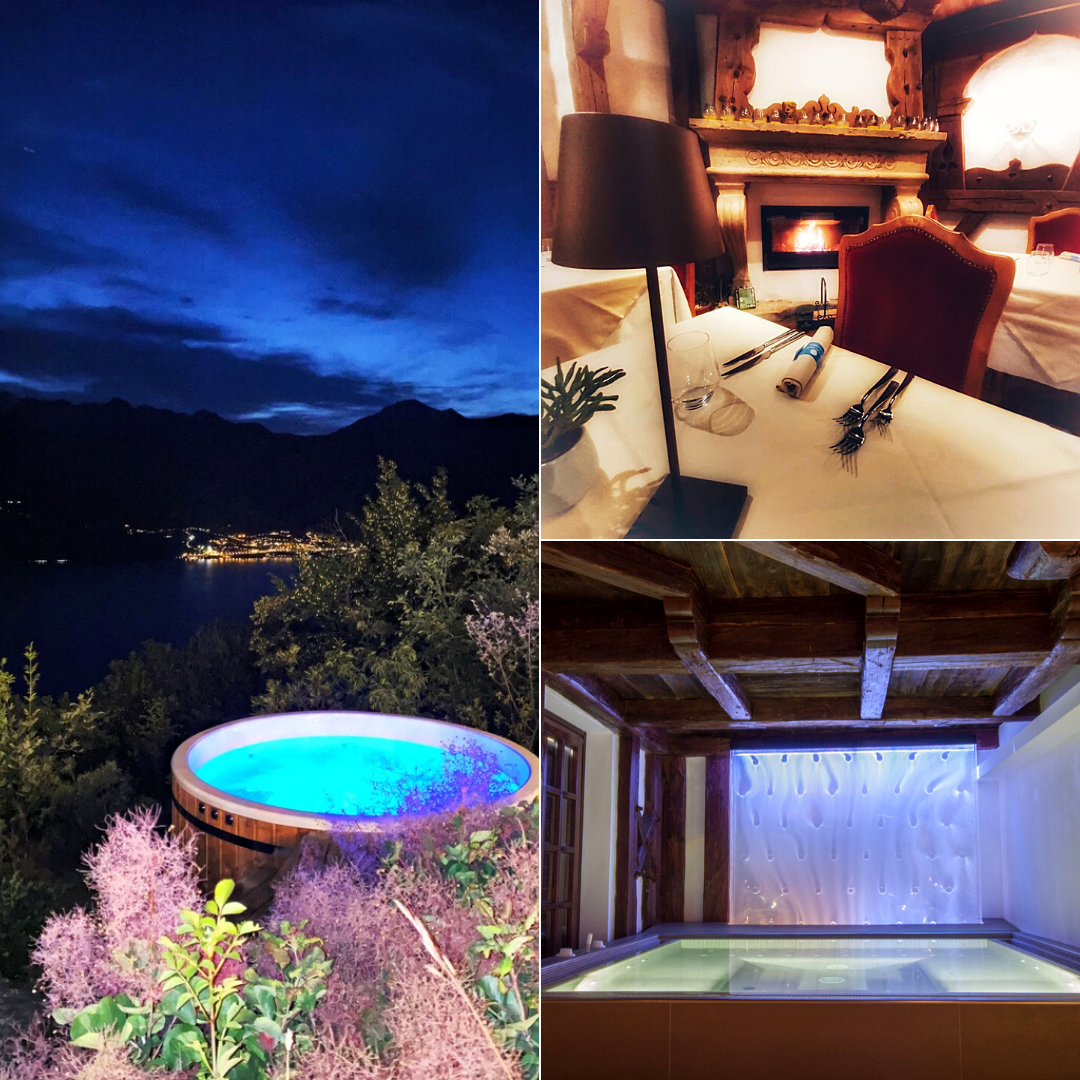 Why choose our New Year's Eve proposal
This exclusive deal includes access to our two Spas
FOR FREE,
so you can welcome the new year far from the bustle of the city in total relaxation.
Usually access to our
Indoor Spa
costs € 20 per person, while the
Spa in the Woods
costs € 25 per person:
but if you choose a New Year's package, both are included free of charge upon prior booking.
You will be pampered during your stay: herbal tea, mulled wine, hot chocolate, fruit and cakes... You will lack for nothing.
The
Gourmet New Year's Eve dinner
is also included in the cost,
so you can welcome 2021 with the sophisticated flavours of the Lake and the Mountains, along with our essential prized wine.
We always see to your wellbeing, which is why the restaurant will be reserved for a
maximum of 40 guests:
this way we can ensure that you enjoy a completely relaxing dinner.
The charm of our exclusive location is enriched by our New Year's Eve celebration:
enjoy a
midnight toast
under the starry sky, lit by
fireworks
to round off an unforgettable evening.
Furthermore, throughout your stay, every morning you will wake up to a plentiful breakfast awaiting you in our restaurant:
what better way to start the day during the holidays?
Make the most of this offer and come and enjoy a few days of peace before going back to the routine in the new year.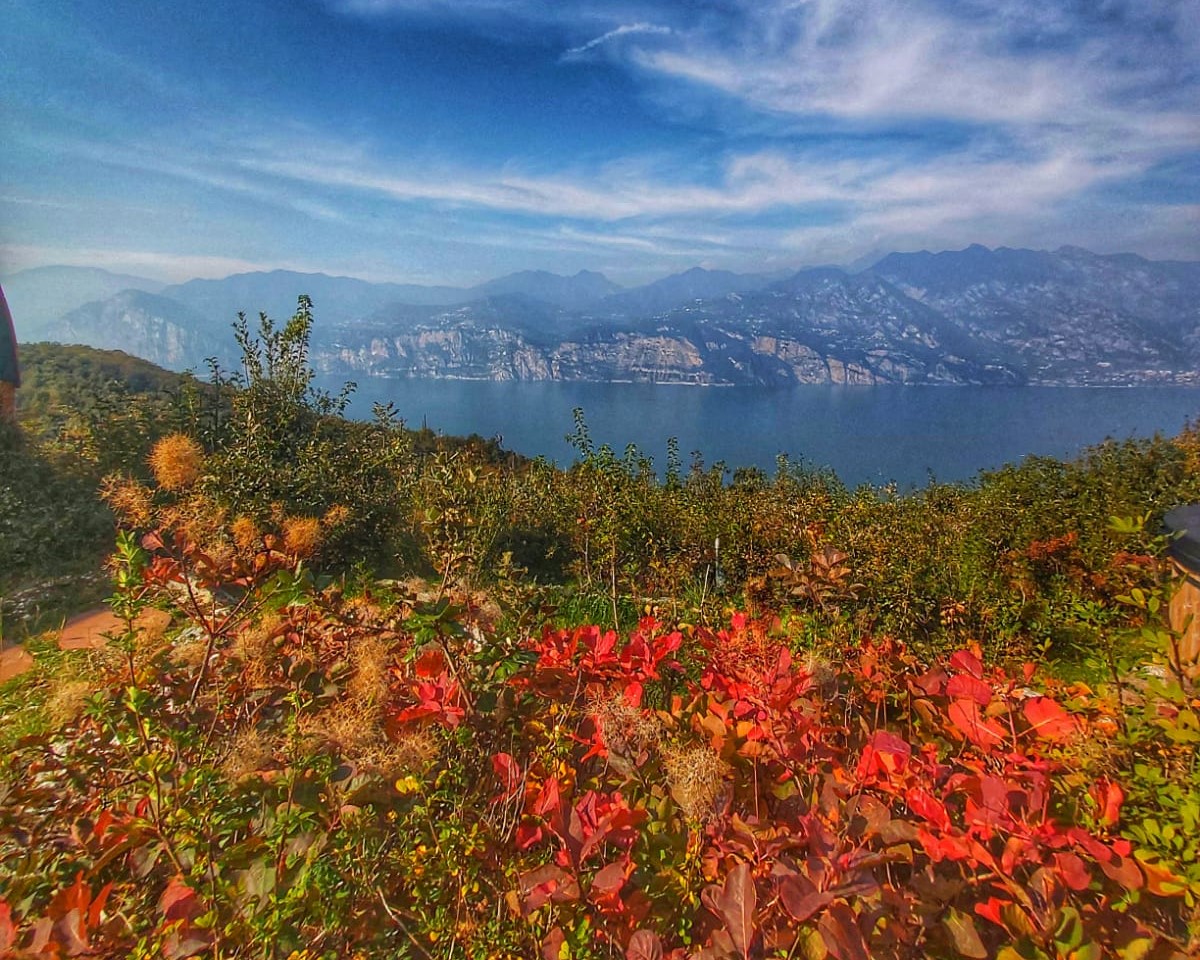 Booking methods:
-Payment of a deposit of 30% of the total cost within 3 days after booking confirmation
-Minimum length of stay at New Year: 3 nights (including the night of 31/12)
There will be a 20% discount on additional nights!
Cancellation policies:
-no penalty will be applied on cancellations made 15 days before the date of arrival:
your deposit will be refunded as a voucher to use on a future booking.
-a penalty of 50% will be applied on cancellations made as of the 14th day before the date of arrival
(30% already paid + a further 20%)
BOOK NOW YOUR NEW YEAR'S EVE ON THE LAKE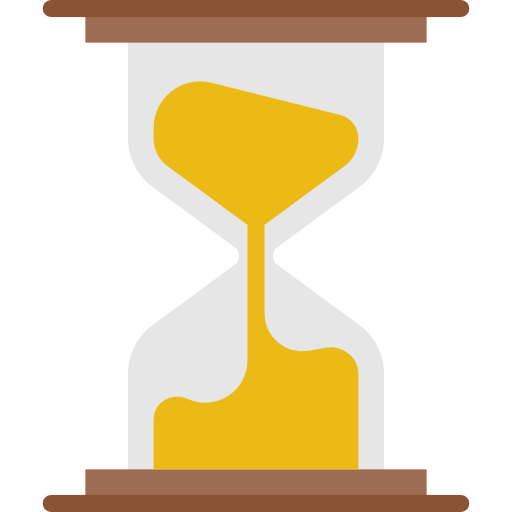 Only a few rooms are still available in the New year's Eve deal!
Don't miss out on them. You will experience wonderful days filled with peace and quiet by the Lake.
What services will you find from us?
Panoramic swimming pool

SPA

Parking area

Gourmet restaurant

Bikes

Free Wi-Fi
Trust who has already been our guest
Perfect for a relaxing leg of our honeymoon
What an amazing hotel. The location was perfect for us as it provided a serene setting with breathtaking views of the lake. A little out of town but the free shuttle bus meant we could explore Malcesine or travel around the lake easily enough. We were happy to be away from the hustle and bustle and take full advantage of the peacefulness. The staff were amazing and had given us an upgrade to a lake view room, a bottle of bubbly accompanied with strawberries and cream on arrival and an hours free private access to the spa facilities - all as a surprise honeymoon present. Couldn't rate them highly enough. Maybe we will revisit as an anniversary treat in the future.
Read More
Dan 9