Fitness Corner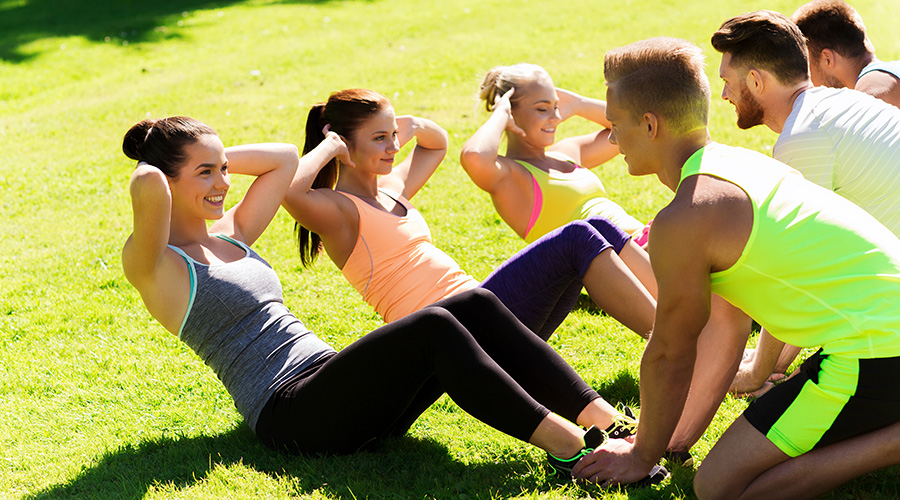 Our fitness corner surrounded by greenery.

Inner wellbeing is part of your body.

Doing sport in the fresh air is a veritable cure-all not just for our bodies, but for our minds, too.

What benefits will you gain from training in a park like the one at our hotel?

Running or plain walking among the green shrubs will enable you to breathe in fresh air that is rich in oxygen
and free from toxic gas and pollution: your lungs will thank you for it!

What is more, the woods are green, a hue that lends a feeling of peace and quiet,
releasing the stress and tension that builds up day after day.

To enable you to enjoy these benefits during your stay we have created a mini fitness corner
with Technogym equipment in the greenery of our park.

This corner is in a sheltered place with magnificent lake views.